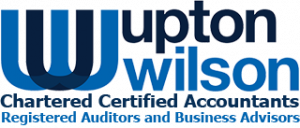 I have known and worked with Kevin for several years and have always found him knowledgeable and approachable. We are always happy to recommend him to our clients when his expertise is required.
Steve Wilson

For over 10 years Kevin and the team at Beesley's have worked with a number of our clients and consistently deliver great advice and customer service. Kevin is always just a phone call away and we can trust him explicitly in the advice he gives to our clients.
Trevor Wiseman
I'd like to take the opportunity to say thank you for making it all so easy and especially all the hard work and effort Sabina has put in, she was an absolute pleasure. Making everything so easy with an amazing personal touch.
Nathan Smith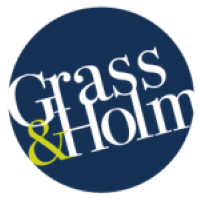 I have referred a number of solvent liquidations and one voluntary liquidation to Beesley's over the last few years and, without exception, the standard of service has been high.
All of the Beesley's staff are friendly and efficient, taking time to explain anything that my clients need. This can be very reassuring as the process is complex.
They also keep in touch, letting me know where things have got to and providing information I need for CGT and tax returns. I cannot recommend them highly enough!
Fiona Bowers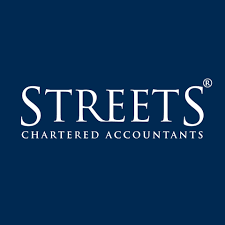 Over recent years the relationship I have built with the team at Beesley Corporate Recovery has been invaluable. Helping my clients understand their options in a calm and thorough manner has been very reassuring.
Naturally when clients need such services, they are often in a situation where they are very concerned about their business and the way forward. Kevin Aston's approach ensures that the whole position is considered and understood before exploring all of the options available and discussing these with the client. Nothing is rushed, Kevin gives the clients the time and information they need to help them move forwards, and this approach gives both myself and the client immediate peace of mind.
My clients have been very happy with Kevin and the team at Beesley's and I would not hesitate to recommend the team to others requiring such advice.
Jennie Brown
Since building a professional relationship with Kevin and the team at Beesley's we have found their advice invaluable.
The way they have helped us deal with different clients and problems shows their knowledge and understanding of their profession and the business community as a whole.
We are always happy to bring them on board when their expertise will help our clients, knowing both ourselves and our clients are in safe hands.
Stephanie Mill

I have recently needed advice and support from Beesley Corporate Recovery for one of my clients and have been really impressed with the service both my client and I received.
Kevin came in to meet with my client and through delivering his advice and guidance, put them at ease straight away. The process from there has been timely and efficient, and my client has been happy with how everything has been handled.
I would be more than happy to use Beesley's services if needed again in the future.
Guy Bromwich
Great service – Nice to deal with people who care about the client as much as we do.
Richard Crowfoot
We are
qualified licensed
professionals who provide an empathic approach when dealing with the sensitive and often traumatic issues facing struggling businesses. Our positive, friendly and professional approach to directors, shareholders and their advisors help them overcome their financial challenges. Serving clients across the UK from our offices in Cheshire, Hertfordshire and the East Midlands you can access our many years of experience in business recovery.