Temporary insolvency measures to end 31st March 2022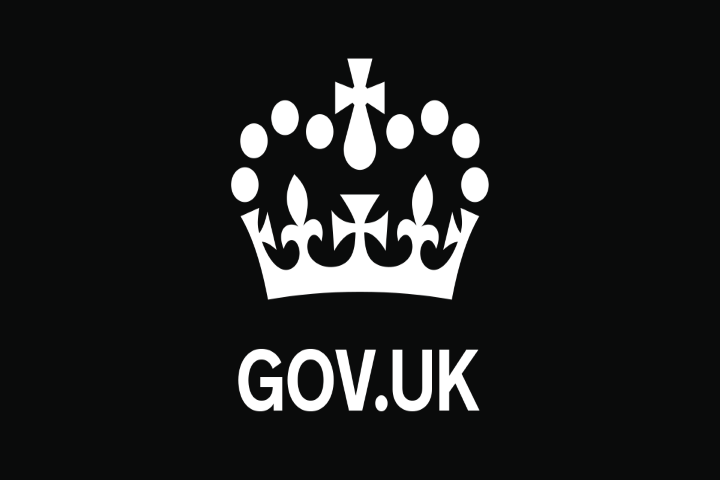 Targeted measures introduced in October 2021 to further shield smaller businesses will come to an end this week, meaning 'the insolvency regime will return to its pre-pandemic operation'.
Any business that has debts of £10,000 or less has so far been protected by the measures, which have prevented creditors from issuing winding up petitions.
The removal of this restriction will allow creditors to apply more pressure on smaller businesses, who are already facing significant challenges.
We would encourage any business owners in such a position to seek professional advice as soon as possible.
At Beesley's, we offer a comprehensive advisory service for Directors/stakeholders and their professional advisors. An initial, no obligation consultation will allow us to establish the challenges the business is facing and develop a rescue strategy.
Contact us for advice and support:
North office: 01625 544 795
South office: 01442 233 123
East Mids office: 01246 224 399
lauren@beesley.co.uk
07380602461
Latest
30 Mar 2022
2 Mar 2022
28 Jan 2022
1 Dec 2021
1 Oct 2021
24 Aug 2021
Tweets