Brexit round-up – how have businesses been affected so far?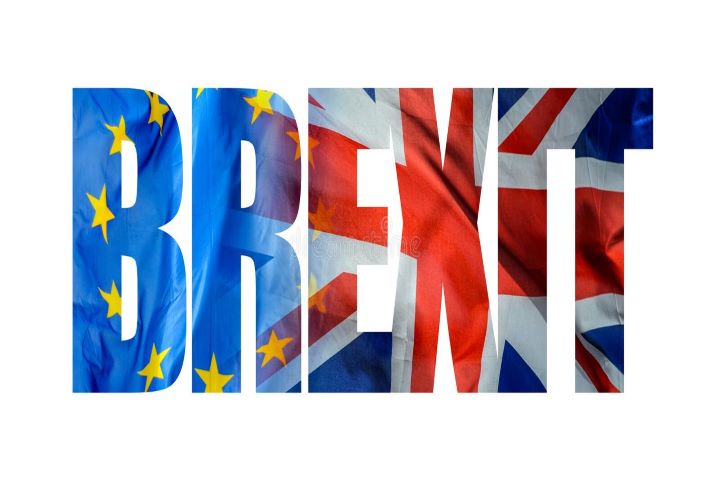 With Covid-19 taking up most of the focus last year, it would be easy to push Brexit to the back of our minds. However, since our official departure from the European Union on 31st December 2020, we examined the effects this has had on UK businesses so far, as they also try to survive the pandemic.
Logistics
Brittany Ferries have reported that a growing number of haulage companies are shipping goods across the English Channel using unaccompanied trailers and the trend is set to increase.
Brexit-related red tape and additional costs have hit the logistics industry, with the need for drivers heading to the Continent to test negative for Covid-19 compounding issues for hauliers.
Source: Brittany Ferries reports hike in driverless freight as hauliers seek to tackle Covid and Brexit hurdles – Business Live (business-live.co.uk
Imports/ Retail
Britain's wine importers and retailers are warning that customs hold-ups and more red tape will add £1 or more to the price of a £10 or £12 bottle.
They face a nervous start to trade post-Brexit, as they weigh up new restrictions on bringing shipments in from the EU.
Some business are reporting problems with paperwork, while others are yet to feel the pinch after stockpiling supplies in the run-up to January 1.
Source: How Brexit is tying UK wine imports up in red tape – Business Live (business-live.co.uk)
Exports
A leading Nissan executive has said the Government's post-Brexit deal should give the company competitive advantage in the electric vehicle market.
Speaking from Japan, Nissan's chief operating officer Ashwani Gupta said the deal reached just before Christmas meant almost all of the vehicles produced at its Washington plant would continue to be exported to Europe tariff-free.
The only vehicle not covered by the deal is a high-end model of the Nissan Leaf which has a battery that is not produced in the UK. As a result, Nissan has decided to switch production of that battery to the Envision plant next to its Sunderland factory, creating jobs there.
Source: Nissan executive hails Brexit deal as 'positive' for Sunderland plant – Business Live (business-live.co.uk)
Online shopping
Customers in the UK have found themselves facing extra charges when buying online from EU sellers.
The main one is VAT or sales tax. Before Brexit, you would have paid VAT at the rate charged by the country you bought your item from, and it would have been applied at the point of purchase – as a customer, the price you saw would be the price you paid.
Since Brexit, UK VAT applies to all purchases from the EU. Larger retailers will apply this at the point of purchase for anything cheaper than £135, and shoppers mostly won't notice the difference, as rates are similar, and they are charged VAT already.
The bigger change is that smaller sellers (who are too small to charge local VAT) now have UK VAT charged automatically by the online marketplaces they use, which is why some people have been seeing a 20% jump in their purchase prices when selecting the UK as the destination.
Some online retailers started charging extra to cover the paperwork involved, and some stopped selling to UK customers altogether.
Source: Brexit: How much disruption has there been so far? – BBC News
It may take some time for the true effects of Brexit to be realised and at the moment it is difficult to disentangle the effects of Brexit to those of the coronavirus pandemic.
Guidance on the new rules post-Brexit can be found here: Brexit – GOV.UK (www.gov.uk)
Latest
4 May 2021
12 Apr 2021
19 Mar 2021
5 Mar 2021
1 Feb 2021
20 Jan 2021
Tweets