Case Study: Lettings Agents
CVAs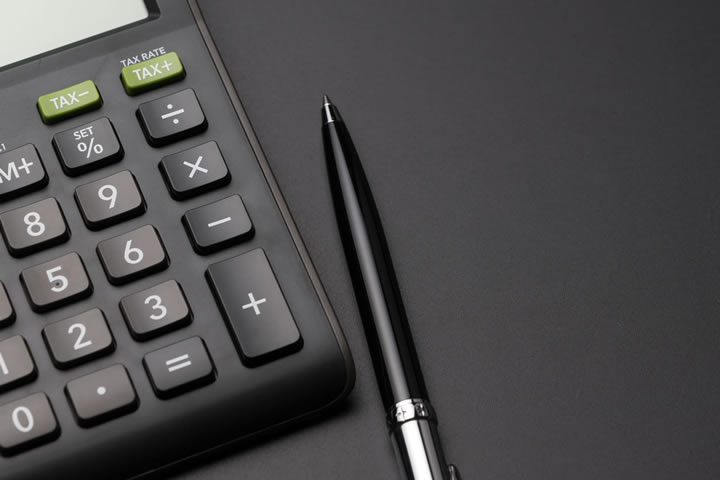 We were approached by the Directors of a North East based lettings agents firm who were experiencing increased from HMRC following the appointment of Administrative Receivers over several and the serious illness of one of the directors resulted in a prolonged period when he was unable to work or work full time.
Following a review Beesleys were instructed to work with the Directors in restructuring the business and assist the company with a Company Voluntary Arrangement (CVA).
A successful restructure of the company was agreed by all parties and due to the protection offered under the CVA it has
Retained all employees
Unsecured creditors being paid in full
As a result of Beesleys involvement the company went on to run far more efficiently.
Latest
18 Feb 2019
18 Jan 2019
18 Jan 2019
18 Jan 2019
15 Jan 2019
15 Jan 2019
Tweets