Cost of fuel & energy rising…is this affecting your business' cash flow? How can Beesley's help?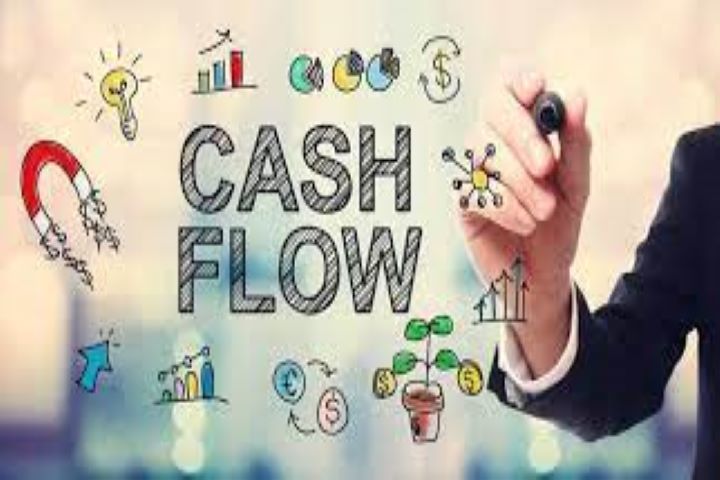 At Beesley's, our advisory work can involve identifying cost savings, to improve cash flow problems in the short-term.
This can consist of cutting costs on utility bills, loans and insurances and general operational expenses.
The cost of fuel and energy has risen exponentially over recent weeks and, as businesses are trying to bounce back from the coronavirus pandemic, it is not an ideal time to be increasing prices for consumers to manage reduced profit margins.
So, what else can businesses do to relieve some of their cash flow problems?
– Re-evaluate the need for the size of the business premises or need for premises at all. This could free up cash to support the business elsewhere.
– Negotiating with your creditors could reduce your debt repayments until the business is able to fully recover.
– Exploring alternative funding solutions to help alleviate short-term cash flow problems caused by outstanding invoices.
– If all of the above options are exhausted or unobtainable, a Company Voluntary Arrangement (CVA) or Administration could be the next step to rescue the business from closure.
We understand businesses are facing significant challenges at the moment, especially since the expiration of most Government financial support packages.
If advice is sought early, there may be more options available to avoid a formal insolvency.
At Beesley's, we offer a comprehensive advisory service for Directors/stakeholders and their professional advisors. An initial, no obligation consultation will allow us to establish the challenges the business is facing and develop a rescue strategy.
If you are a Director or major stakeholder and are concerned about the financial challenges your business is facing, or you are a professional adviser seeking peace of mind for your clients, we are here to help. Contact us for advice and support:
North office: 01625 544 795
South office: 01442 233 123
East Mids office: 01246 224 399
lauren@beesley.co.uk
07380602461
Latest
30 Mar 2022
2 Mar 2022
28 Jan 2022
1 Dec 2021
1 Oct 2021
24 Aug 2021
Tweets