HMRC delays with Members Voluntary Liquidations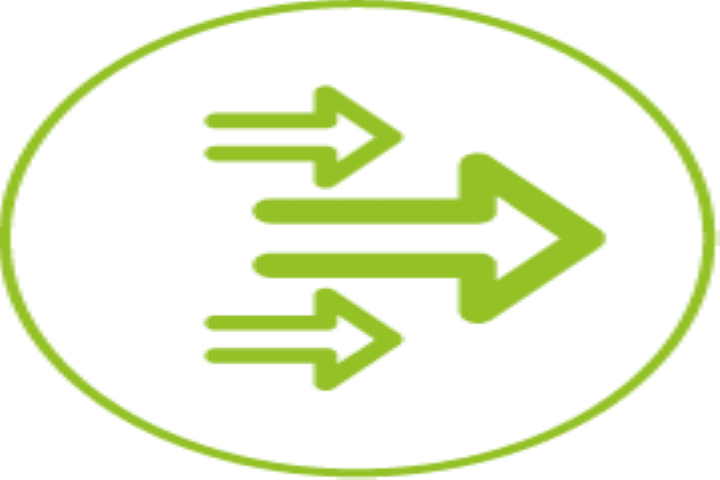 Beesley's have recently encountered some issues with HMRC in regards to Members Voluntary Liquidations (MVLs).
As HMRC are migrating MVL cases to a new online system, they have advised us that they may not be able to work on cases that have been migrated until the end of the year at the earliest. This includes providing sanction to close, but also dealing with any pre appointment returns and subsequently any refunds which may be due.
There will also possibly be a backlog into the new year for new cases coming through over the next few months.
Essentially this means we will experience delays in realising assets from HMRC. The delay will not affect our initial distributions, which we usually have out to shareholders within 7-10 days, but more so for any expected tax rebates.
If you are considering an MVL at the moment then do be aware of this delay and contact us should you need further advice and guidance.
Latest
5 Mar 2021
1 Feb 2021
20 Jan 2021
4 Jan 2021
14 Dec 2020
7 Dec 2020
Tweets