Insolvency & the use of Bounce Back Loans (BBLs)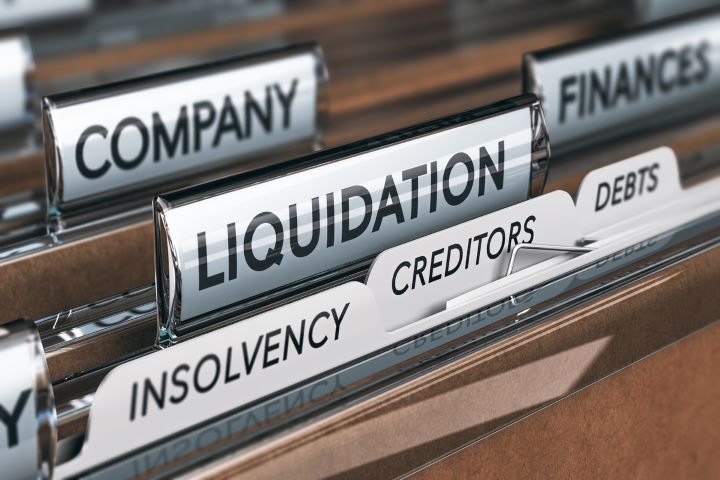 We have been able to help many companies over the last 12 months, from improving short-term cash flow problems, tackling unmanageable debts, company restructures, and sadly in some cases company closures.
One of the key issues we are experiencing in our advisory work surrounds the use of Bounce Back Loans (BBLs).
In many cases, funds have been used in ways that were not within the guidelines and we are having to have difficult conversations about how, as insolvency practitioners, we would need to seek to recover the funds and report back to the Insolvency Service about how they were used.
The common themes we are seeing are illegal dividends, essentially resulting in an overdrawn Director's Loan Account should the company look to liquidate, and preferential payments, where the BBL has been used for the benefit of another company.
Not only do these issues need addressing but we are also required to provide detailed reporting to the Insolvency Service on how BBLs were spent, which they can then investigate further and potentially issue disqualifications.
Whilst we navigate our way through these challenging times, our approach at Beesley's remains the same. We will always be open and honest with clients about what options are available to rescue the company or develop a strategy to move forward if there is no option but to liquidate.
We offer a comprehensive advisory service for Directors/stakeholders and their professional advisors, with an initial, no obligation consultation.
If you are concerned about the financial challenges your company is facing, or you are a professional adviser seeking peace of mind for your clients, we are here to help. Contact us for advice and support:
North office: 01625 544 795
South office: 01442 233 123
East Mids office: 01246 224 399
lauren@beesley.co.uk
07380602461
Latest
30 Mar 2022
2 Mar 2022
28 Jan 2022
1 Dec 2021
1 Oct 2021
24 Aug 2021
Tweets