Latest Monthly Insolvency Statistics – February 2021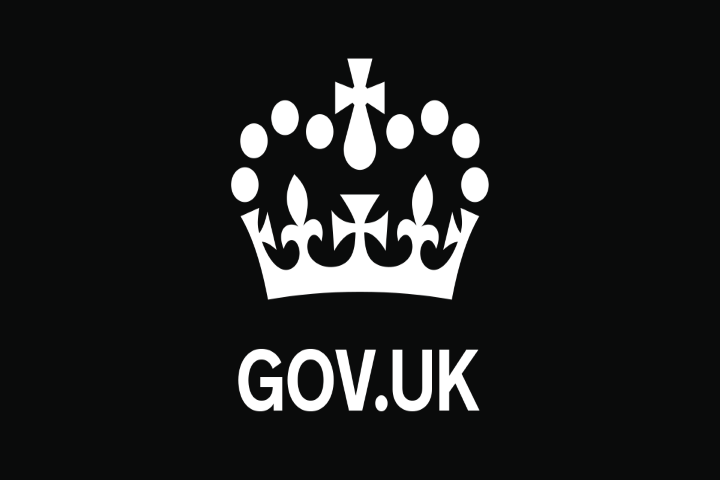 The latest Monthly Insolvency Statistics report reveals that February 2021 saw the lowest monthly number of registered company insolvencies in the reports time series (since January 2019) at just 686 – 49% lower than February 2020.
In summary, when compared to February 2020, the figures for this month are as follows:
Compulsory Liquidations – 86% lower
Creditors Voluntary Liquidations (CVLs) – 38% lower
68% fewer Company Voluntary Arrangements (CVAs)
Administrations 62% lower
The number of Bankruptcies and Debt Relief Orders were both 42% lower when compared to the same month last year – 898 and 1,389 respectively.
It is highlighted in the report that the overall reduction in company insolvencies is likely to be partly driven by the level of financial support provided by the Government due to the coronavirus pandemic.
This support will not last forever; even with the furlough scheme extended to September and a new recovery loan scheme, companies need to assess their financial situation as soon as possible and seek advice should they see potential financial challenges ahead.
Contact us for an initial consultation in confidence :
North office: 01625 544 795
South office: 01442 233 123
East Mids office: 01246 224 399
Monthly Insolvency Statistics, February 2021 – GOV.UK (www.gov.uk)
Latest
4 May 2021
12 Apr 2021
19 Mar 2021
5 Mar 2021
1 Feb 2021
20 Jan 2021
Tweets