Case Study: Solvent Liquidation / MVL
Liquidation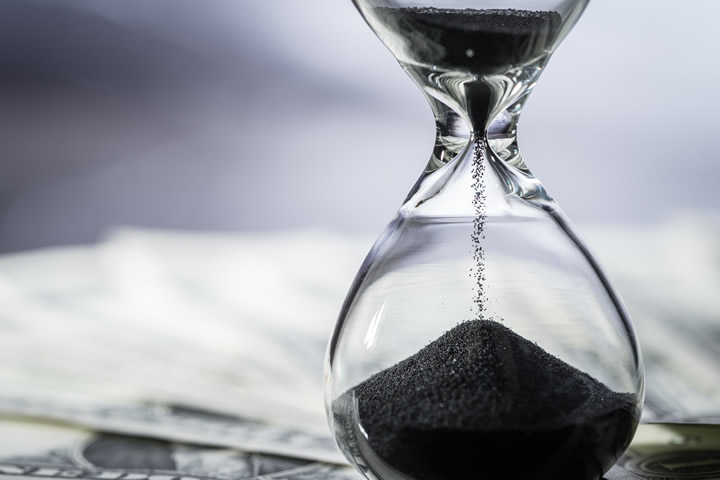 We act for many clients who are approaching retirement or have a change in life plan and this is where an MVL can be utilised.
Husband and wife ran a successful business for a number of years however they had no succession plan but wanted to retire.
The company has assets (made up of cash and tangible assets) in excess of £1 million.
If they had closed the company through dissolution and taken the funds as dividends this would make them a higher rate tax payer but by closing the company through an MVL with Beesley's they extracted the funds available under Entrepreneurs Relief which was taxed at 10%.
(This information was accurate and in accordance with HMRC rules at the time of publishing)
Latest
30 Mar 2022
2 Mar 2022
28 Jan 2022
1 Dec 2021
1 Oct 2021
24 Aug 2021
Tweets