Case Study: London Construction company
Administration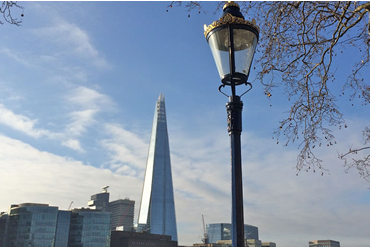 In 2018 this construction company had suffered major losses from ongoing contracts (which their lawyers advised they could not get out of), this created a black hole in the companies accounts and was affecting its ability to complete future projects. A detailed review of the company's financial position was carried out in conjunction with companies' accountants and solicitors to explore the options open to the business and its directors.
Following our review, the company was entered into Administration so it could continue to complete its work in progress whilst a buyer was secured. There were some profitable contracts remaining in the company but no external offers came to fruition. However, the existing board of directors were able to secure financial backing and purchased the profitable contracts and tangible assets and have gone on to run a successful trading business.
As a result of Beesley's involvement jobs were saved and all preferential creditors were paid in full.
Latest
30 Mar 2022
2 Mar 2022
28 Jan 2022
1 Dec 2021
1 Oct 2021
24 Aug 2021
Tweets