Case Study: Insolvency isn't always the answer
Avoiding Insolvency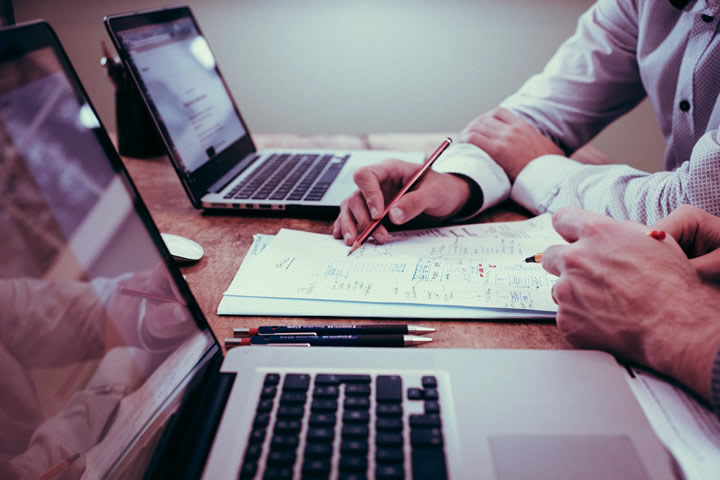 On many occasions professional advisors use our knowledge and skill sets to help them advise clients who may be facing financial challenges.
We recently assisted a client who had experienced a VAT investigation, as a result of the investigation the client was issued with a VAT assessment and legal action by HMRC.
Beesley's and the client's accountants worked together advising and supporting them through the process of dealing with the assessment by ascertaining the true liability and putting a payment plan in place.
This avoided the company entering a formal insolvency procedure and allowed them to carry on trading as normal.
Latest
30 Mar 2022
2 Mar 2022
28 Jan 2022
1 Dec 2021
1 Oct 2021
24 Aug 2021
Tweets