Owner of the historic New York department store brand Barneys is plotting a double takeover of Debenhams and Arcadia Group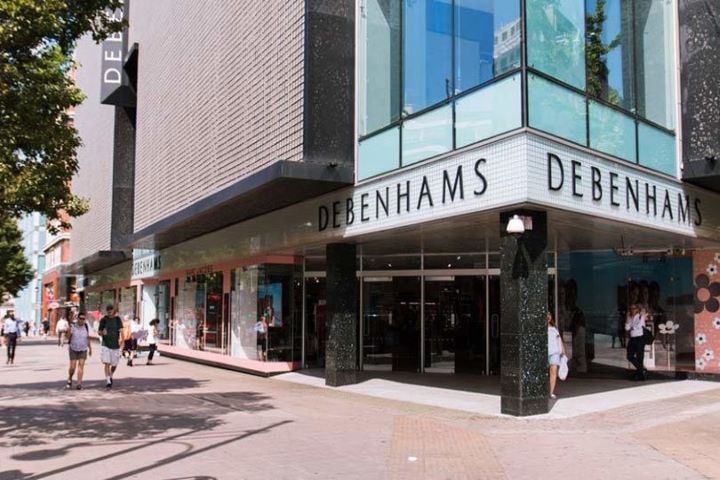 US retailing giant plots swoop for Debenhams and Arcadia (telegraph.co.uk)
Debenhams is in line to be liquidated after Christmas if a deal cannot be agreed.
Mike Ashley has reportedly made several offers to rescue the department store chain but these have been rejected in the hope of securing better returns for creditors.
Jamie Salter, chairman and founder of Authentic Brands, has emerged as the leading pandemic dealmaker in American retail and is supposedly in talks with the administrators of both Debenhams and Arcadia.
He has snapped up a number of failing American retail businesses and is said to have 'deep pockets', allowing him to facilitate further acquisitions.
If rescues cannot be agreed for both failing companies, 25,000 people risk losing their job over the festive period.
Latest
5 Mar 2021
1 Feb 2021
20 Jan 2021
4 Jan 2021
14 Dec 2020
7 Dec 2020
Tweets