Supply Chain & Increased Costs Pressures – what can Beesley's do to help?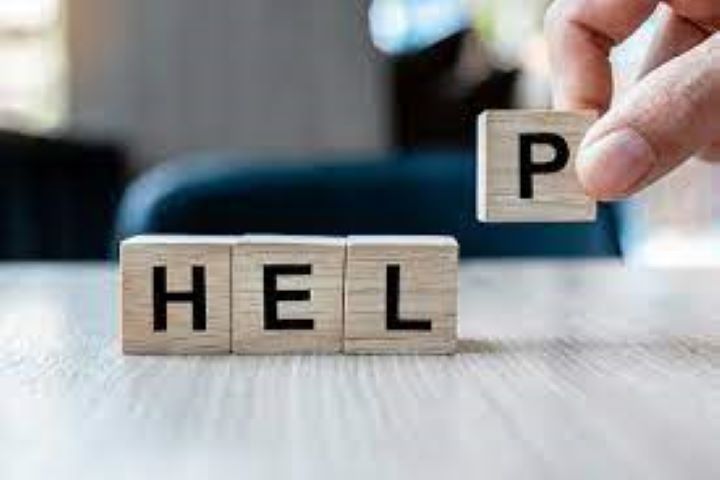 Hundreds of Hundreds of construction firms go bust due to 'immense costs' firms go bust due to supply chain pressures – Supply Management (cips.org)
The monthly average number of construction firms filing for insolvency reached 291 in the three months to 30 November 2021, according to the latest UK government data. 
"Supply chain difficulties, along with the higher price and unavailability of labour have created a perfect storm for industry…"
As always, addressing issues as early as possible is imperative.
Beesley's have recently been appointed on a number of cases where we have seen first-hand the difficulties that construction companies are facing in the current climate.
Unfortunately in these cases, we were approached at too late a stage and therefore any chance of recovery was unviable, leaving no alternative other than to enter the company into liquidation.
We could have potentially rescued these companies by working with the Directors and major stake holders, implementing the following:
– Time to pay arrangements or settlement negotiations with HMRC
– Payment plans with unsecured creditors
– Refinancing/negotiating better terms on loans/insurances
– Increase in pricing temporarily to reflect rising inflation, fuel/ labour costs etc
– Changes to business model/quotation process to help manage delays due to supply chain difficulties
– Identify other cost savings i.e. premises, unused tools/machinery, any other outgoings that could be cut back until situation improves
If you are a Director or major stakeholder, in construction or any other industry, and are concerned about the challenges your business is facing, or you are a professional adviser seeking peace of mind for your clients, we are here to help.
Contact us for advice and support:
North office: 01625 544 795
South office: 01442 233 123
East Mids office: 01246 224 399
Latest
30 Mar 2022
2 Mar 2022
28 Jan 2022
1 Dec 2021
1 Oct 2021
24 Aug 2021
Tweets